Al Hilal Group - A Symphony of Flavors
For the past sixty years, Al-Hilal Industries (Pvt.) Ltd. has been a pioneer in the culinary sector through its manufacture and sale of Sultan Banaspati Ghee, cooking oils and an array of spices. From its inception in 1960 until today, Al-Hilal Industries has firmly believed that the key to its success lies in creating high-quality and dependable products, in which consumers can place their trust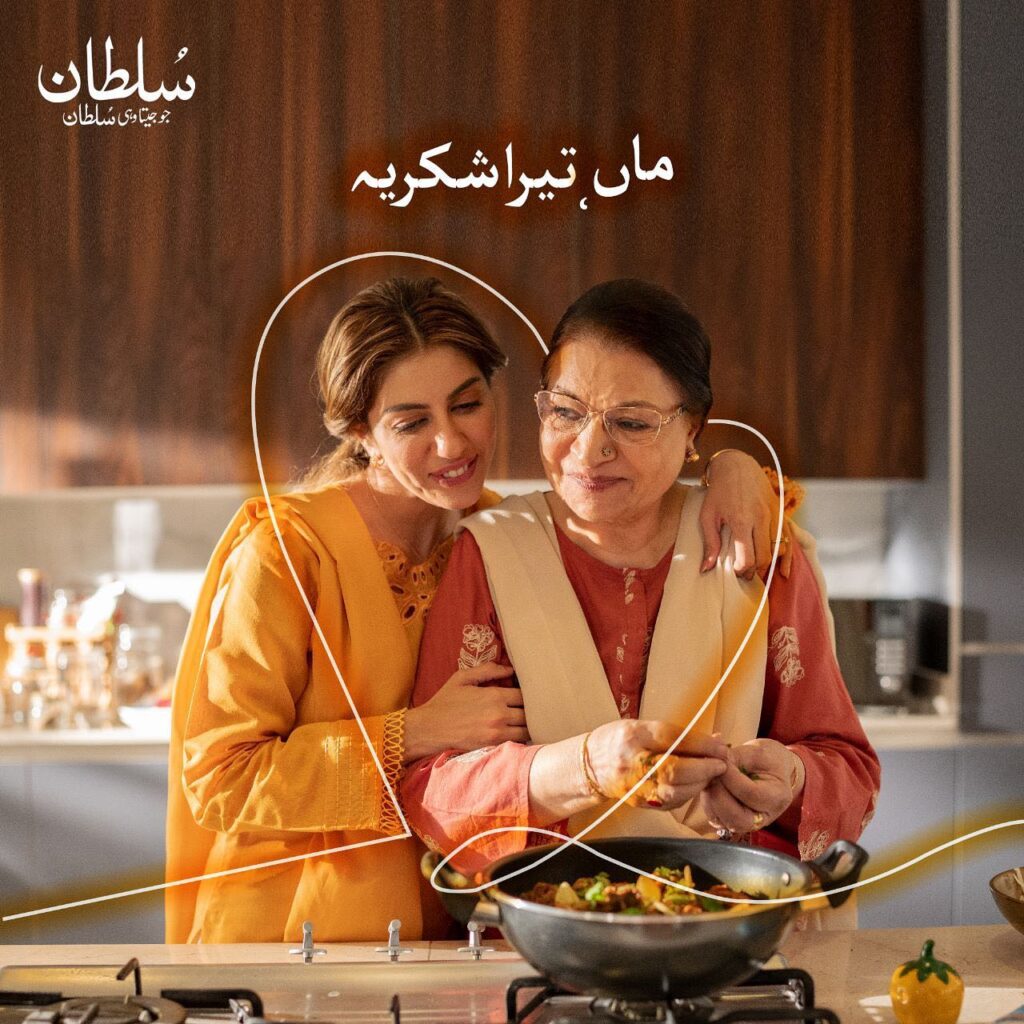 Sultan has become a household name in large part because of its Banaspati and range of cooking oils. Over the decades, our team has refined and updated these products, adding new offerings that reflect the changing demands of consumers in Pakistan. Throughout this process, we have maintained high standards and ensured that our products are premium and reliable.
We've been bringing brightness to the table for over 75 years—and we have the same passion for juice as when we started. See how the juice you know and love began
Celebrating 60 years of Sultan Cooking Oil and Banaspati.​